About REdbEAR Sports
#getoutstandout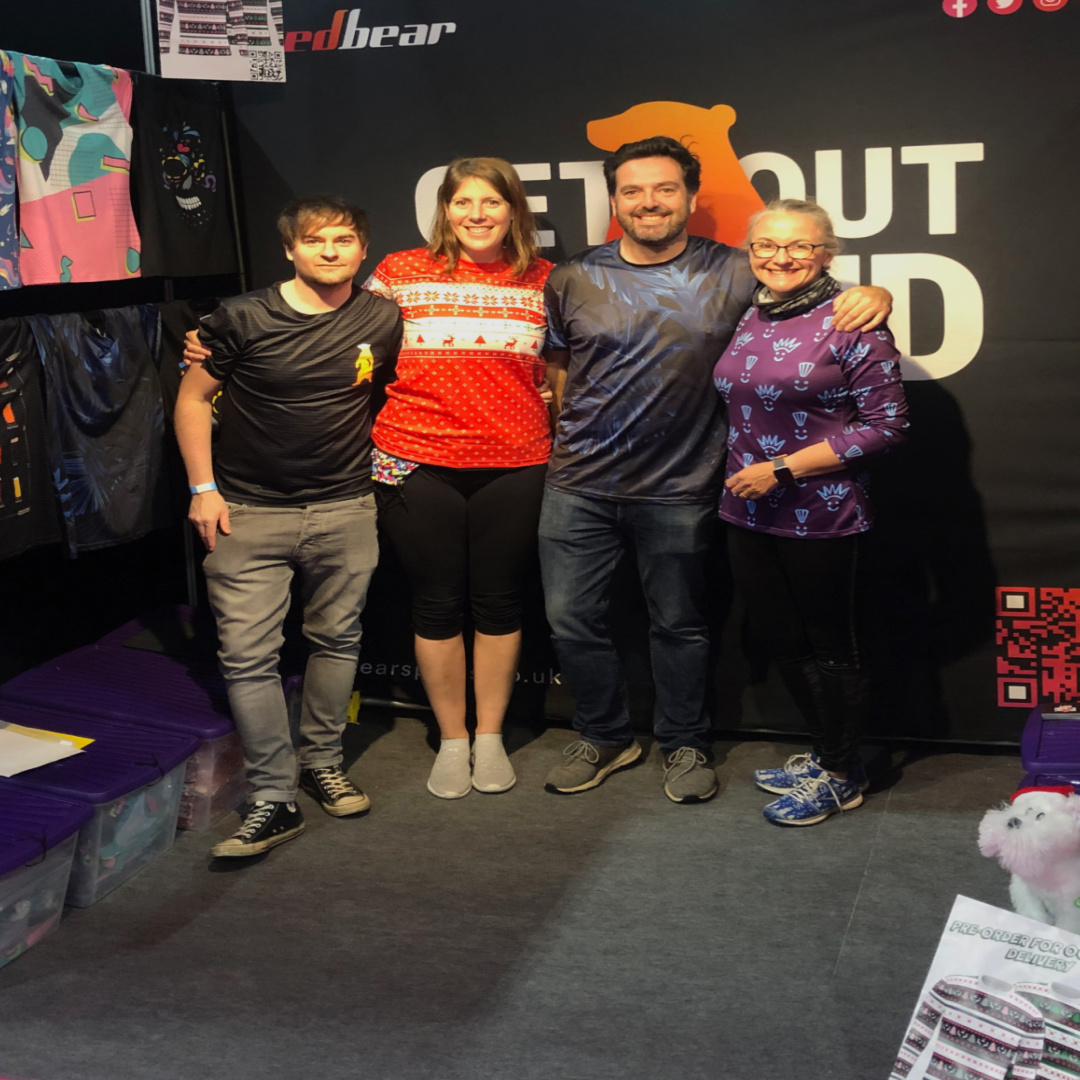 REdbEAR Sports sells performance gear with personality. Every running and cycling jersey is a showcase for global design talents and a way of injecting colour into your activewear. High-quality Italian fabrics, eco-friendly inks and sublimation prints make REdbEAR jerseys as functional as they are funky.

I'm Jason. The idea for REdbEAR was inspired by my background in South Africa's sportswear industry. After relocating to the UK with my wife, I wanted to set up a different kind of sportswear business; one that let designers reach new audiences and sports enthusiasts express themselves. REdbEAR Sports was established in 2011 with a unique first product: the Christmas Jumper Jersey. That festive design was just a taste of the vibrant, fun clothing now synonymous with REdbEAR.

Having no design experience, I've chosen to collaborate with designers from across the globe. To date, skilled artists from the USA, the UK, South Africa, Europe and India have illustrated jerseys for REdbEAR. Every product has a standout design rich with the creator's talent and backstory.

REdbEAR designs are limited edition; when they're gone, they're really gone! Be sure to check back regularly so you don't miss out. If you have a theme or design you'd like to see on a jersey, I'm open to suggestions - just get in touch!

REdbEAR gear is no longer available on any of the online marketplaces. Our gear is sold exclusively on our website direct to consumers.